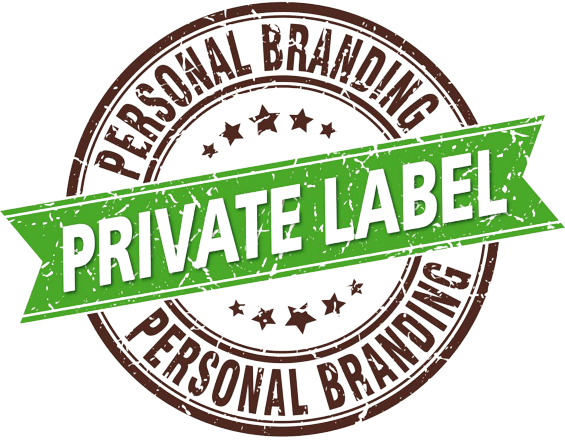 Services
Customised Private Labelling & Personal Branding
Your Market Your Knowledge
Powermaxx Lube India also provides customized private labelling of the Client's brand name for all the products.
Powermaxx Lube India do private labelling and job work of specialty greases and lubricants for Multinational Companies (MNC) & Public Sector Companies (PSU), big & small brands within India as well as across the globe.
Our speciality is to manufacture customized tailor-made greases and speciality lubricants as per the customer's requirement and demand.
Powermaxx Lube India ensures not to compete with our clients.
Customer Services
Field Engineering Services
Technical Support and Services
Marketing and Sales Support