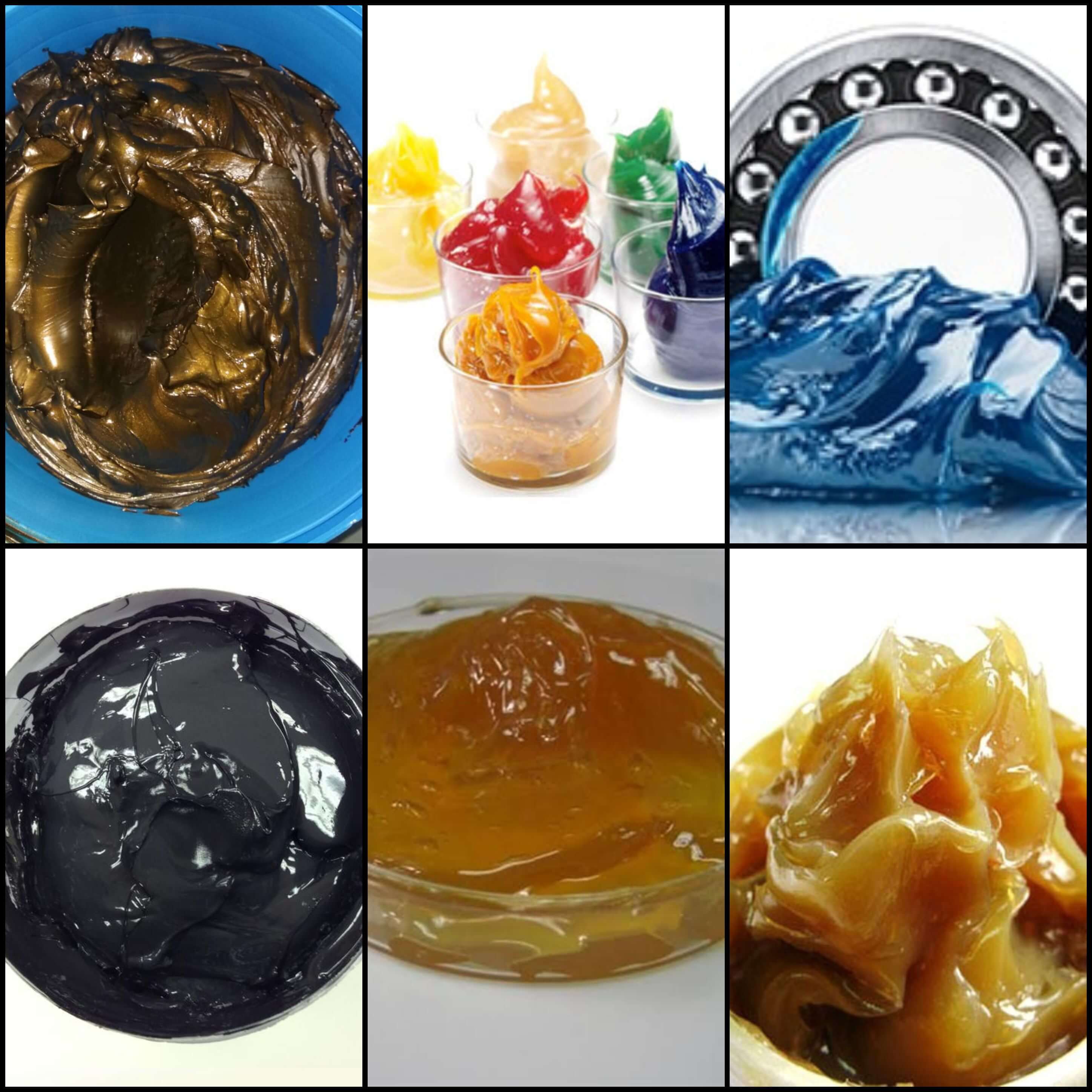 About Us
Powermaxx Lube India
We "Powermaxx Lube India" with years of grease & oil manufacturing experience introduce ourselves as leading manufacturers & exporter in all kinds of Specialty Lubricants & Greases. Building towards growth through innovation, development, and a firm commitment.....
More About Us
Products
Our Best products
The Products of "Powermaxx Lube India" are being manufactured under the supervision of highly experienced engineers and professional technicians who use the latest chemistries and additive technologies.

Powermaxx Lube India
Why Choose Us
We strive to become a major player in the oil and grease industry by expanding our reach to new markets, developing new product lines, and continuously upgrading our facility to keep up with the current market trends. "Powermaxx Lube India" blending plant is a fully equipped & modernized plant with an advanced quality control lab.
Our Products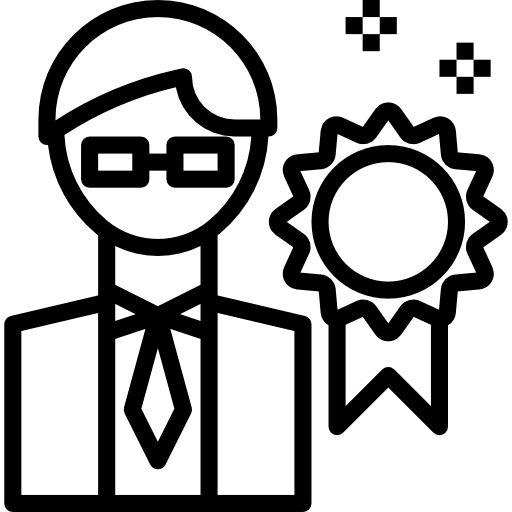 Professional Technicians

Experience In Market

Quality Product

Reliability
Industries
Industries we serve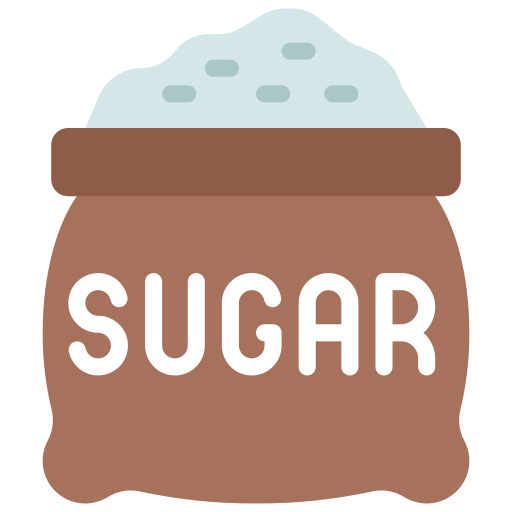 Sugar Industry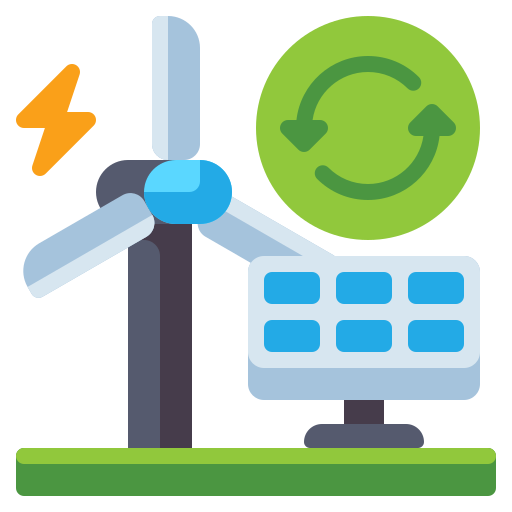 Wind Turbine, Power Generation & Renewable Energy Industry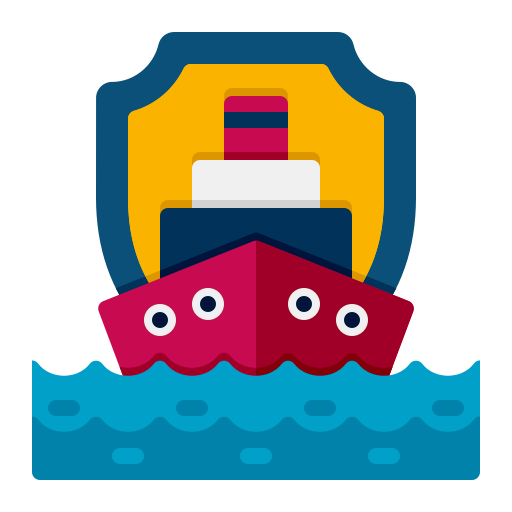 Marine & Offshore Industry
Cement Industry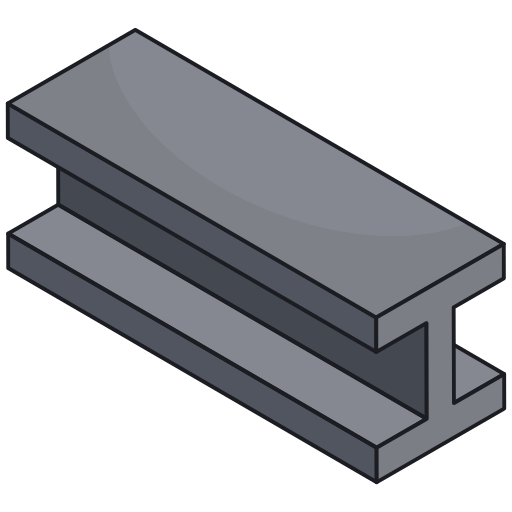 Steel Industry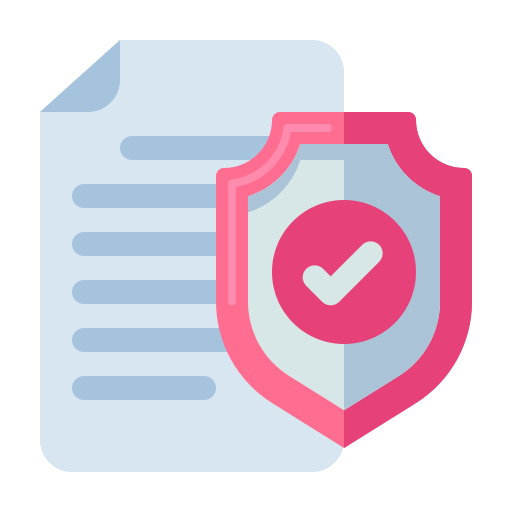 Paper Industry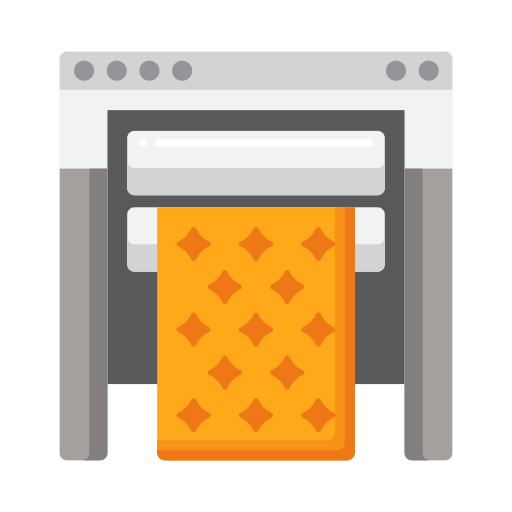 Textiles Industry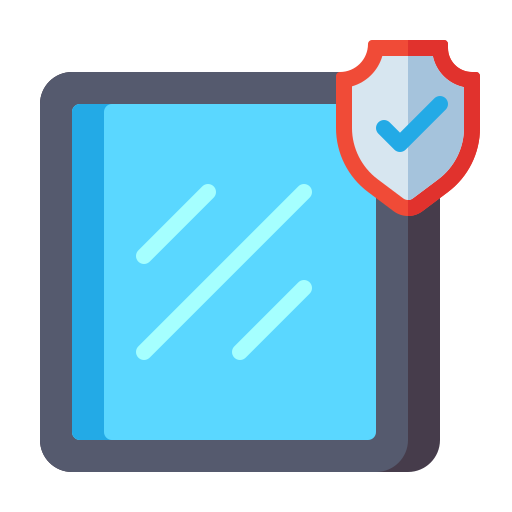 Glass Industry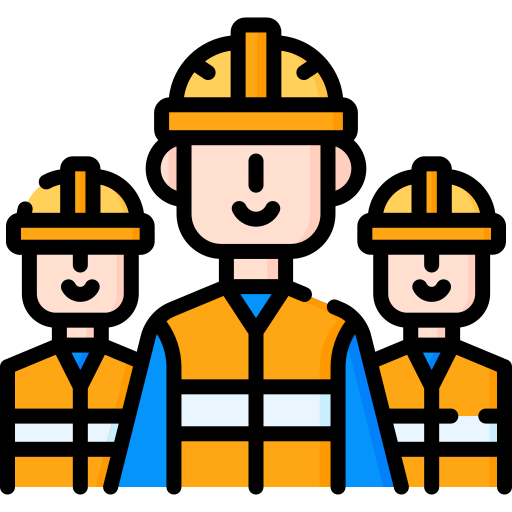 Construction & Mining Industry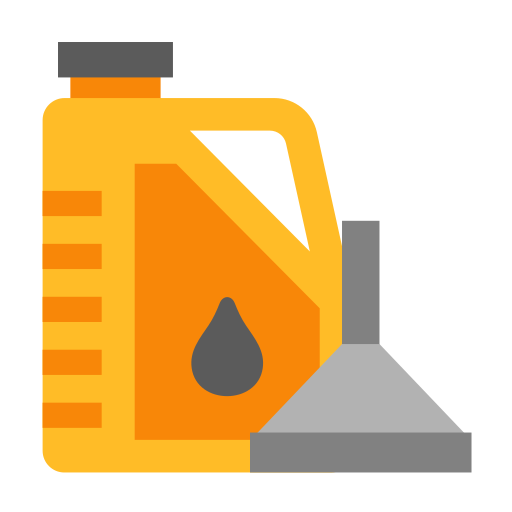 Automotive lubricants Industry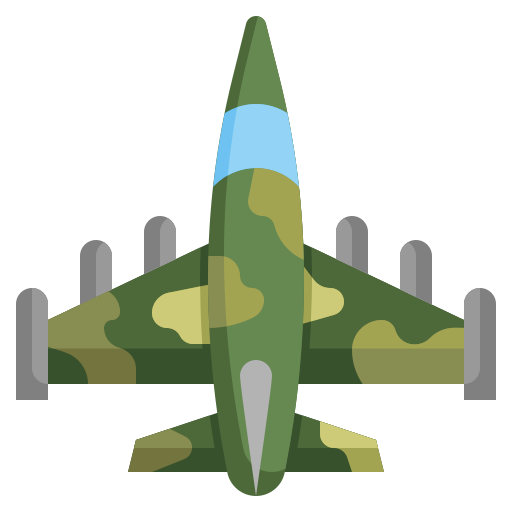 Defense Lubricants & Greases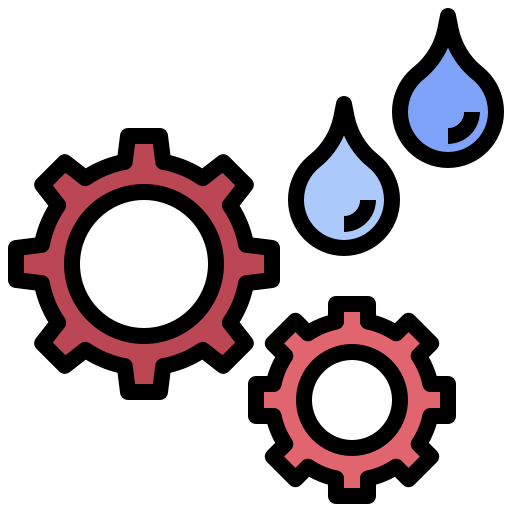 Specialty Lubricants & Greases