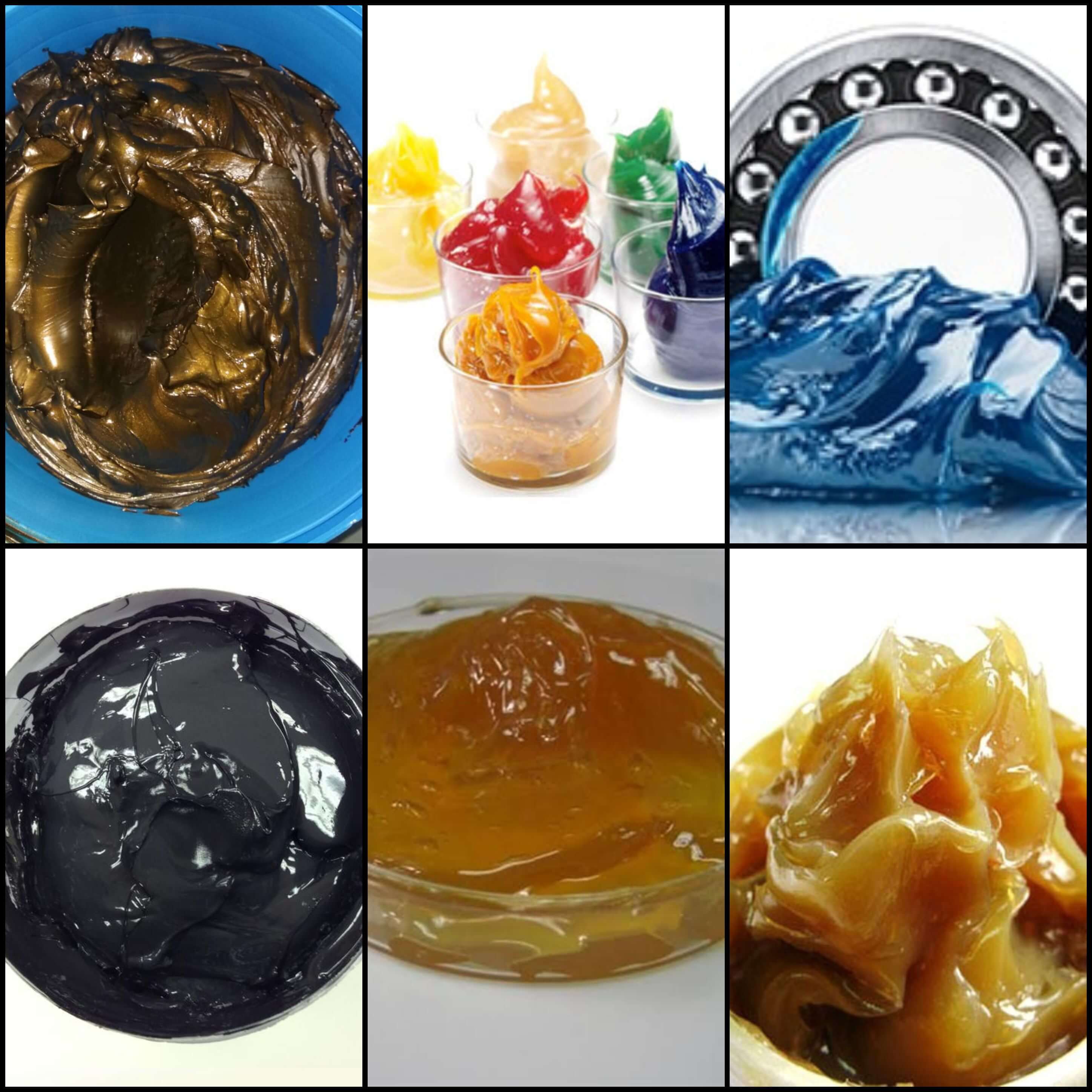 About Us
Powermaxx Lube India
We "Powermaxx Lube India" with years of grease & oil manufacturing experience introduce ourselves as leading manufacturers & exporter in all kinds of Specialty Lubricants & Greases.
Building towards growth through innovation, development, and a firm commitment to customer satisfaction, that is the mission of Powermaxx Lube India. We are focused on continuously upgrading ourselves. Our company's pricing policy is as transparent as glass.
Automotive Lubricants Industry
Construction & Mining Industry
Specialty Lubricants & Greases
Sugar Industry
Cement Industry
Marine & Offshore Industry
Steel Industry
Paper Industry
Textile Industry
Defence Lubricants
Glass Industry
Wind Turbine, Power Generation & Renewable Energy Industry
Quality Policy & Laboratory Management Policy, Innovation & Research
Powermaxx Lube India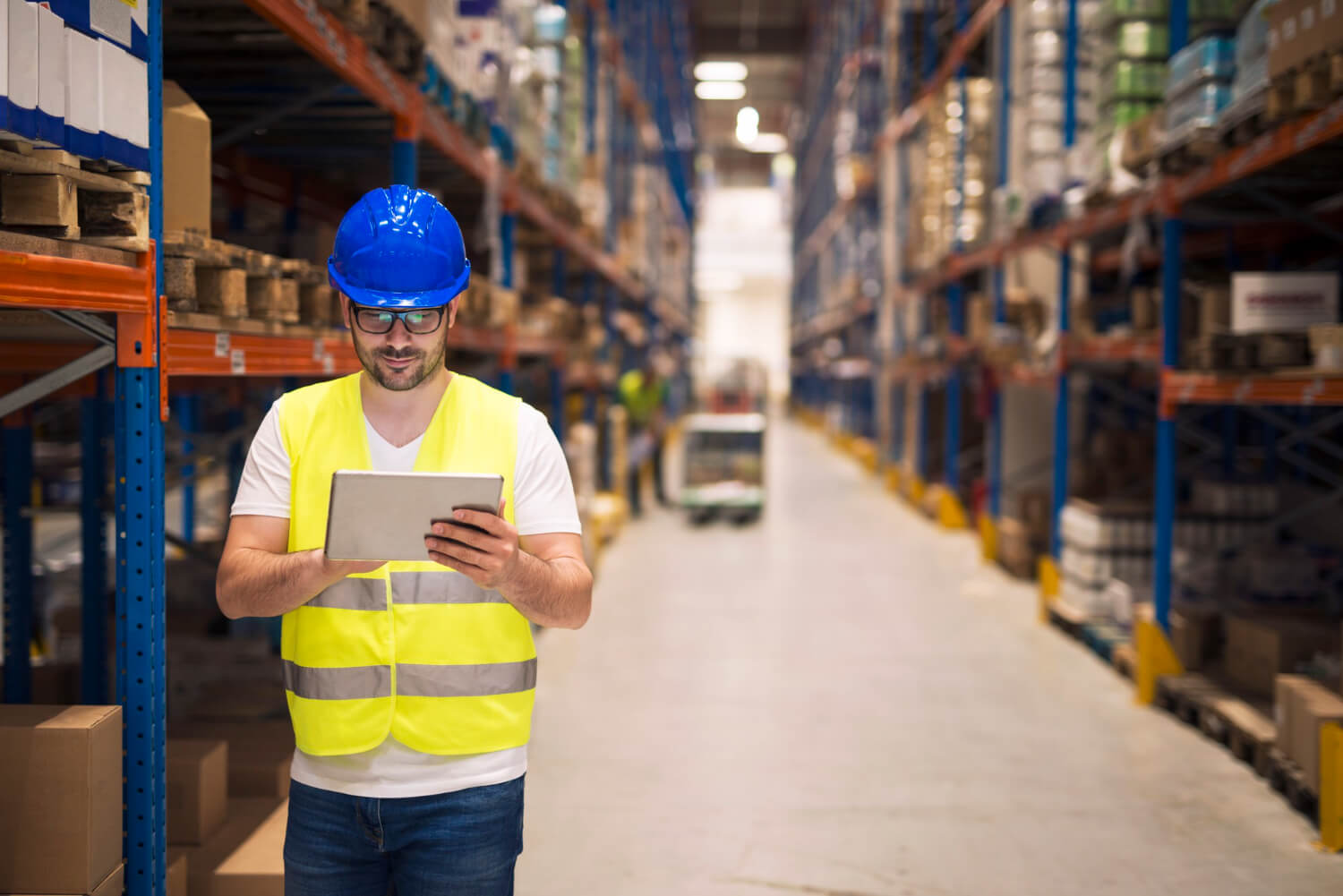 Quality Policy
Highly Experienced Supervisor
The Products of "Powermaxx Lube India" are being manufactured under the supervision of highly experienced engineers and professional technicians who use the latest chemistries and additive technologies which help in manufacturing the products to be more economical for the buyer under the advanced tribological and testing facilities for the machinery, engine, and all other equipment.
Laboratory Management Policy
Advanced Quality Control Lab & Manufacturing Unit
"Powermaxx Lube India" blending plant is a fully equipped & modernized plant with an advanced quality control lab. The laboratory is the heart of our quality control, where each product featuring an advanced blend of premium quality base stock and additive, is carefully tested. All raw materials pass through stringent quality tests before commencing blending, filling, and packing, thus maintaining the high standards of our products.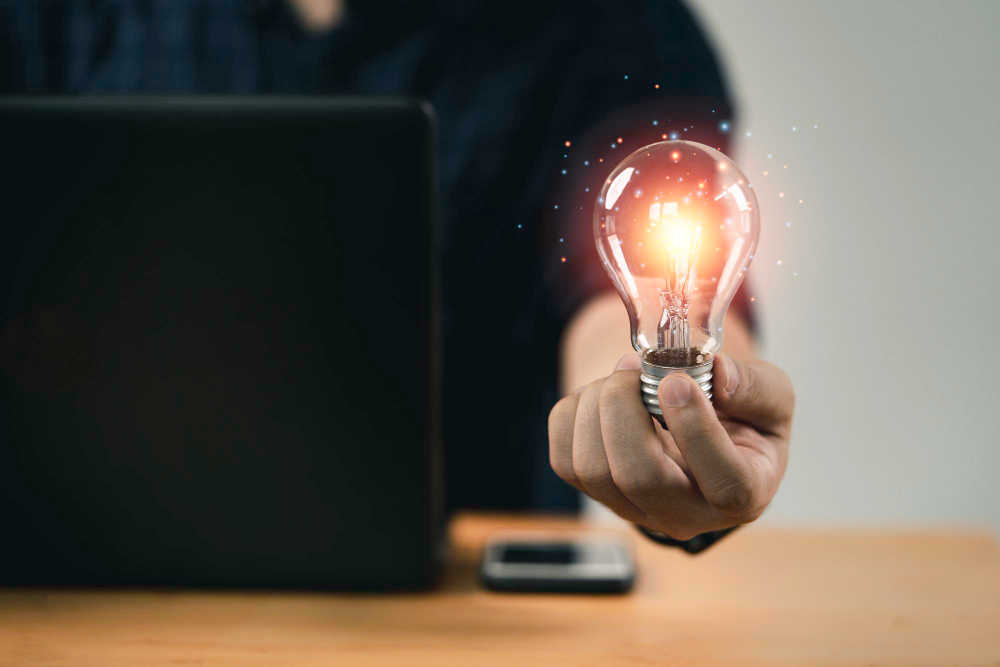 Innovation & Research
Research & Development
Biotechnologies with non-toxic, biodegradable, environmentally friendly renewable lubricants based on esters of fatty oils for wind turbines to find the most suitable components to reach energy efficiency through formulations designed in our research laboratory.
Our Mission & Vision
Customers smile

Mission
"Innovative, sustainable service and solution to make our customer smile."

Vision
"Provide novel, customized greasing & lubricating solutions across the globe."
Our Values
Powermaxx Lube India

Growth
We strive to become a major player in the oil and grease industry by expanding our reach to new markets, developing new product lines, and continuously upgrading our facility to keep up with the current market trends.

Reliability
We ensure to use high-quality base oil and additives that enhance the durability of our products across all environments and weather conditions.

Responsiveness
We are consistently developing new product formulations to ensure we respond to the emerging market needs.

Efficiency
We commit to providing solutions that focus on protecting our environment and energy resources.

Teamwork
We have a loyal and motivated workforce that is key to our success. Our dedicated teams will take the extra mile to ensure efficient and effective solutions are provided to our customers.